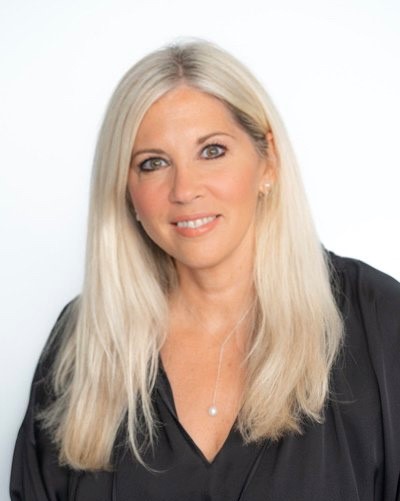 Choosing the right school for your daughter is a big decision and we understand that letting go of little hands at the school gates and trusting that she will flourish can feel daunting. Whether you're at the beginning of your search for the perfect school or considering a change at 7+, it's crucial to choose the right fit; just like finding the perfect home, you should feel a strong connection to a school.
At Bute House, our ethos 'Every Girl Runs Her Own Best Race' guides our vision. We prioritise individual journeys, not pre-defined paths that come with unnecessary pressure. We encourage your daughter to be brave, curious, inclusive and independent.
Our relaxed, yet purposeful, vibrant atmosphere fosters academic excellence and a love of learning with a broad and exciting curriculum, and a range of co-curricular activities taught by exceptional teachers, all designed to nurture your daughter's unique talents and interests.
We believe that developing mental resilience and emotional intelligence are power tools for life and our Learning Powers, which are embedded throughout the school culture, help to imbue a sense of self and empowerment. We want your daughter to have a voice, to be brave in the face of challenges and to pursue her passions with confidence.
Girls who thrive at Bute House are those who seize every opportunity presented to them, and at the 7+ entry point we look for academic potential, teachability, sociability, and an insatiable curiosity for knowledge, understanding, creating, exploring and making connections.
Bute House has an outstanding reputation for the academic success of the girls, but success is not just about results. Success for each girl will be shaped by her journey, the experiences that she has, the friends that she makes, how happy and prepared she is for life after Bute, wherever that takes her.
Our girls love their school, their teachers, their friends, and value the freedom to grow and to be themselves in a supportive and caring environment. This is what they say about their school:
'Pupils support each other like family…it is a brilliant place to nurture young minds and future leaders.'
It is… 'a family for life.'
'Diverse and inclusive, opening a gateway to friendships and fun.'
'The Bute possibilities are endless; you will feel able to really express yourself as whoever you want to be.'
If this resonates with you, then please do come and visit us at one of our open mornings and get a sense of the magic of Bute for yourself.
We look forward to meeting you.
Sian Bradshaw
Head